Dynamic. Different. Dedicated.
Your premium partner for the development and production of plastic components for automobile manufacturing.
MöllerTech International GmbH, with 10 international subsidiaries, is the globally recognized premium partner of the automotive industry, specializing in technologically sophisticated and refined plastic components for automotive interiors.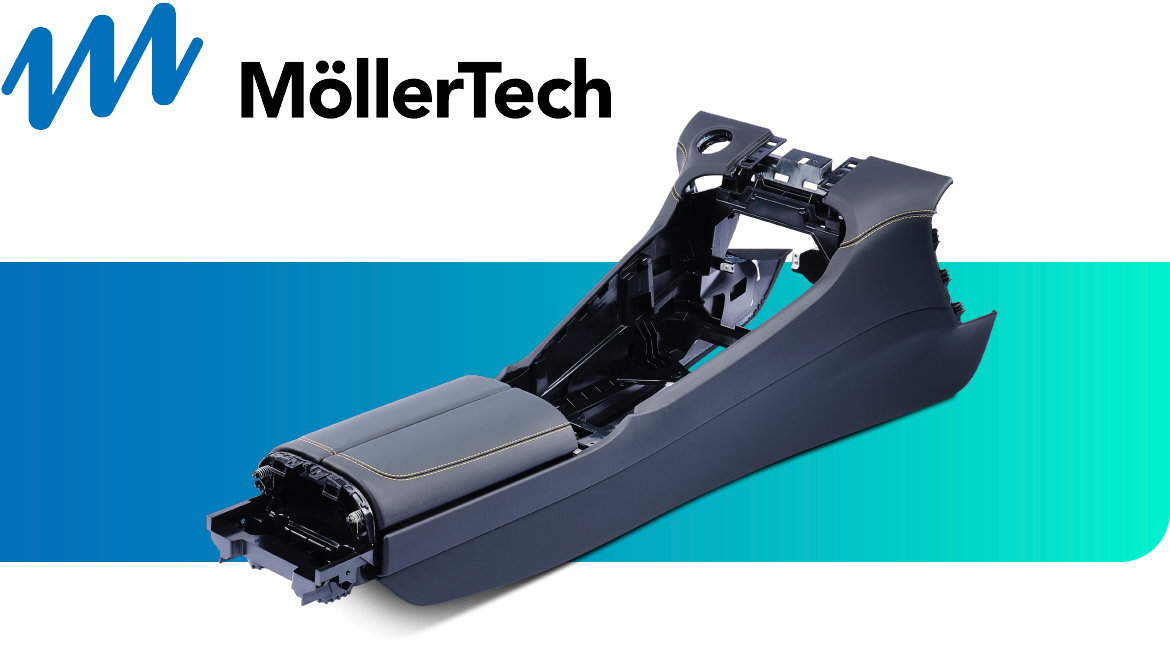 What we stand for.
Technically sophisticated solutions of the highest quality.
Thanks to the expertise we have acquired over the years, the highest level of process know-how, and our broad portfolio of technology, we create technically sophisticated solutions of the highest quality quickly, reliably, and in close cooperation with our customers in all our international plants, while remaining competitive in terms of price.
Ask our experts.
Our sales engineers are here to consult and work closely with you in the design of your solution. As a MöllerTech customer, you benefit from direct on-site consultation, many years of experience, and the know-how of our experts.
MöllerGroup
Stronger together.
Our strength lies in our diversity. MöllerGroup consists of four highly specialized, individual companies that together make an unbeatable team. This structure offers numerous advantages that set us apart from other companies.